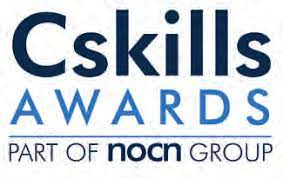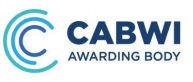 Fund your courses using next years CSCS rebate!
Pay nothing upfront to unlock your potential!
IN-SYNC can help you fund your NVQ today! Partnering with IN-SYNC to fund your future.
Upgrade to a Blue CSCS Card
Take the next step in your construction career.
Did you know that you only have 2 years from the date of registration to upgrade your Red CSCS Card to a Blue CSCS Card? Our training courses can help you take the next step in your career and secure your Blue Skilled Worker card with CSCS.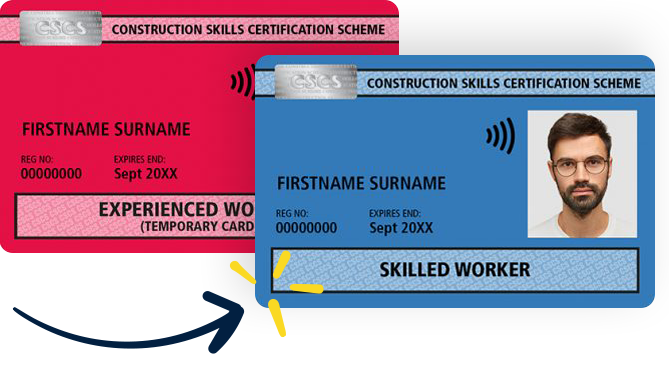 Find the course you need.
We deliver a range of Health and Safety courses that can be delivered onsite and classroom based at our Training Centre. With flexible scheduling and a commitment to quality, we strive to ensure your learning experience is successful.
Browse our range of Construction Training courses.
Covering a wide range of sectors:
Covering a broad spectrum of sectors, KOPLANT Construction Training has all your training requirements covered.
KOPLANT Construction Training delivers NPORS Training onsite or at our Training Centre.

Our Instructors deliver CPCS Training for PLANT operators across the UK.

We provide NRSWA qualifications for Operatives and Supervisors. Reassessments are available regularly at our Training Centre.
NVQs are required to upgrade your card from red to blue. Achieve your Level 2-6 NVQs in PLANT and CSCS with us.
Gain your KOPLANT competency cards with our In-House courses at your place of work!

At KOPLANT Construction Training, we can help you obtain your EUSR Accredited status.

Over 35 years of industry experience to offer.
At KOPLANT Construction Training, we are more than just a training provider; we are experts in the construction industry with over 35 years of experience. Our legacy is built on a foundation of unwavering commitment to quality, innovation, and the pursuit of excellence.
Nestled in the heart of the UK's construction landscape, we have been the guiding light for countless professionals, equipping them with the skills and knowledge to excel in their roles.
Our comprehensive range of courses, from NPORS to NVQs, is meticulously designed to meet the evolving demands of the construction sector. With a team of passionate and dedicated experts, we ensure that every trainee receives an unparalleled learning experience, setting them on a path to success.
We are proud of the reviews we have received...

Had training on the dumper the other day, Great training and feeling confident about my test tomorrow. Definitely recommend.

I was with Dan doing my plant tickets. Very helpful. Best training I've received to date. Would definitely use again. Highly recommend!

Can't fault these lads! Couldn't do enough for me helped out every way they could very friendly would do all my tickets through KO plant!!

Polite, friendly guy, would always answer your questions if unsure of anything, will be going back for future training would definitely recommend him!